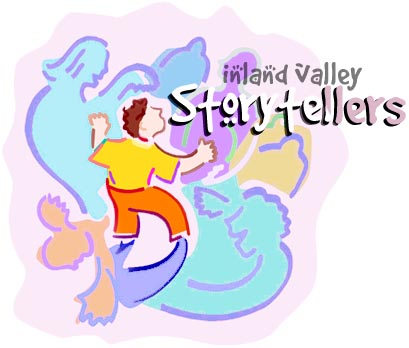 Inland Valley Storytellers
presents
The 35th Annual Southern California Story Swap Festival
Saturday April 28, 2018 from 9:00 AM to 4:00 PM at the Claremont Friends Meetinghouse (727 West Harrison Avenue, Claremont, CA map) is the 35th Annual Southern California Story Swap Festival. Registration starts at 8:30 AM. This is the annual gathering of all of the storytelling groups in Southern California. There are workshops, small group story swaps, food, 60 second stories, and a closing concert which starts at 2:30 PM with a representative from each storytelling group telling a story. Admission is $20 for all day if mailed by April 14, $25 thereafter. Admission is $10 for the closing concert at the door.
Workshops
Choose one of the workshops and mark it on the registration form.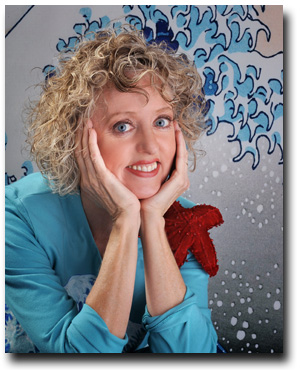 A) Karen Rae Kraut - Storytelling Techniques with Pizazz!!
This workshop explores vocal and movement techniques that will add color and variety to your storytelling. We will also work with tools for using the space on stage that gives your storytelling "size" and the ability to create setting in the imagination of your audience. Please bring in a story you know well that has at least two settings.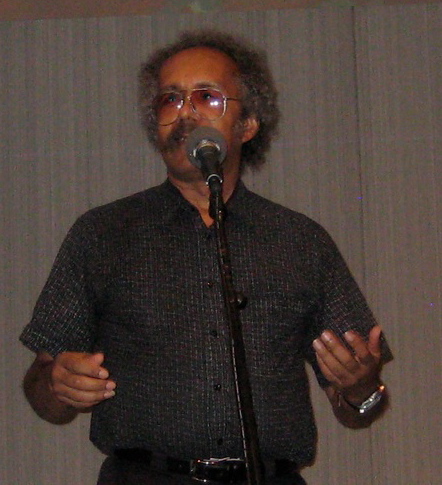 B) Nick Smith - History-Telling
How do you take a piece of history and turn it into a tellable tale? Nick Smith will offer you some options and suggestions for ways to do that, and for where to tell those stories once you have them in a tellable form. This will be an interactive workshop, so if you bring ideas with you, especially if you've found newspaper or magazine articles, we will work with those.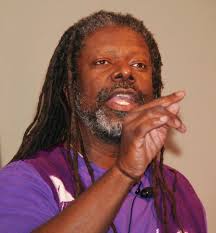 C) Michael McCarty - Storytelling Goes to Prison
I'm in year four of giving my STORY CREATION WORKSHOP in California prisons as part of the ARTS IN CORRECTIONS program. Inmates have embraced the power of story and there is a demand for storytelling in prisons, reentry programs and juvenile facilities. Find out what it's all about and learn to do the do. ;-)

To get the early registration discount you will need to download the registration form; fill it out listing first, second, and third choices for the workshop you want to attend; and mail the registration form with the $20 to:
John St. Clair
1161 West 5th Street
Ontario, CA 91762
Make checks payable to John St. Clair
Click here to download the registration form.
Click here to download the festival flyer.
Click here to download the closing concert flyer.
If you are interested in only attending the closing concert, you don't need to fill out the registration form and there is no early discount. Admission is $10 for all. The concert will start at 2:30 PM and we will begin seating people at 2:00 PM.
Contact John St. Clair at 909-983-8501 or john@inlandstorytellers.org if you have questions.